Are you an Android user jealous of iPhone owners because they can play KOF-i? Well be jealous no more! The King of Fighters Android released today!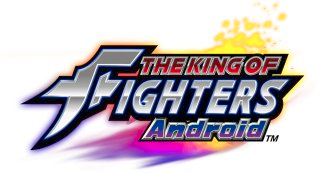 The game's got 20 characters, five gameplay modes, and unlockable trading cards and artwork. Sounds pretty meaty for a $5 game you can play on your phone! It's officially compatible with GalaxyS2, Galaxy Tab 10.1, Xperia acro, and Xperia play.
Purchase The King of Fighters Android here.